Lightning City Gymnastics and Cheerleading
15494 North Nebraska Ave.
Lutz, Florida 33549
Phone# 813-558-0035 Fax# 813-558-0038

Lightning City Sales office is open 9:00 am - 5:00pm Mon. - Fri.
Large selection of Gymnastics and Cheerleading apparel and supplies along with rental and sales of equipment, including home use equipment.

Please click here for
Lightning City Meet Information
Or
Lightning City Equipment Information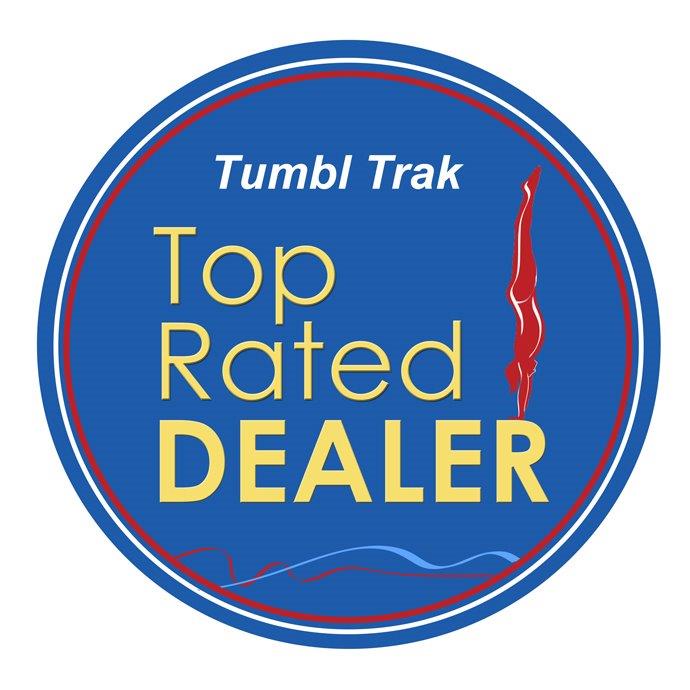 Lightning City Gymnastics Equipment Sales and Rental for info Click here SALES AND RENTAL
·

Lightning City Gymnastics will also host many Invitational Meets and Florida State Championships during the year, including one of the largest meet in the world, The Gasparilla Classic, the USA Gymnastics Excel,Level 6, Level 7, Level 8, Level 9 and Level 10 Florida State Championships.
·

Lightning City Gymnastics also provides equipment rentals for Men's and Women's Competitive Gymnastics featuring AAI equipment.
·

For more information you can contact us at 813-558-0035 or e-mail us at lcgymnasts@aol.com
CLICK HERE FOR INFO ABOUT

*** Click Here for Upcoming Meet Information ***

---
Practice doesn't make perfect.....practice makes
permanent...perfect practice makes perfect!